KALAHAN DENG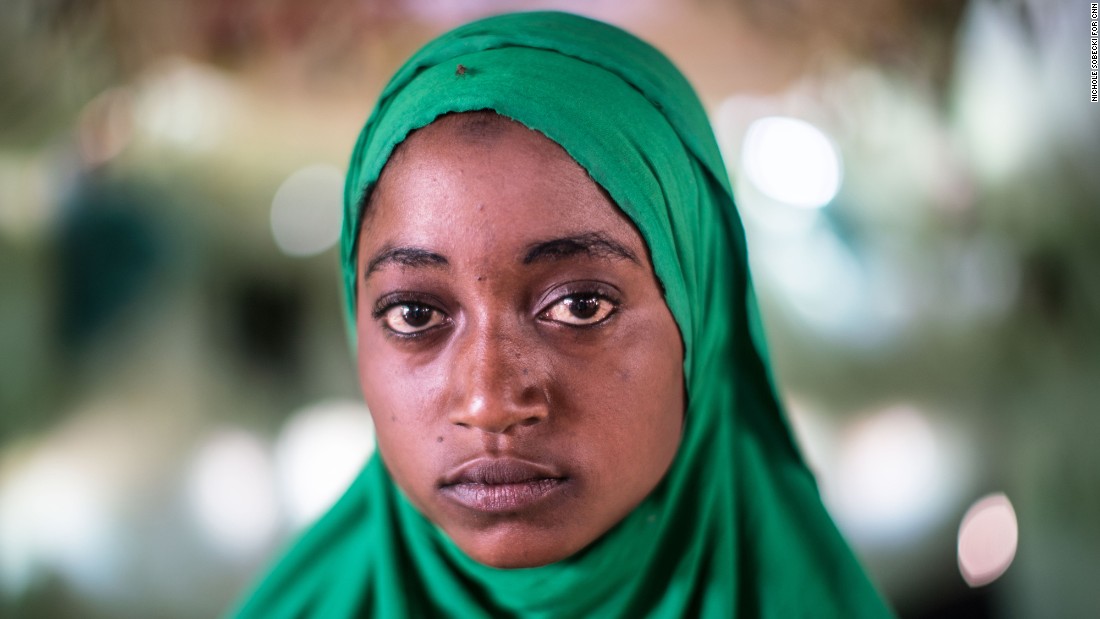 Abdalla hears his English teacher's voice beaming across the room like a ray of sunshine.
"What… is… the… matter?"
The teacher sounds out each syllable, pausing as photos of injuries flash on a projection screen. If you go to the doctor, she says, these are words you'll need to know.
In this Atlanta classroom, dozens of refugees who just arrived in the United States take notes.
Like them, Abdalla wants to learn. But he finds it hard to focus on the lesson.
He's thinking of his daughter, Batulo.
She's the one who soaks her feet in cold water to keep from dozing off while she studies.
She's the one who taught him the basics of speaking and writing in English.
She's the one who makes her brothers and sisters do their homework.
She's the one who should be here.
Abdalla is a tailor who barely had a chance to study in their native Somalia. Batulo is a bright student who loved to share lessons she learned at school.
She's 22 and dreams of becoming a doctor.
A presidential plea
Tears well up in Habibo's eyes as she faces a room full of cameras.
She chokes up as she tells reporters about the last conversation she had with her daughter: "I'm afraid she feels I abandoned her."
Abdalla sits beside his wife, searching for the right words.
Speaking through an interpreter, Abdalla says he's afraid something will happen to the daughter they left behind in Kakuma. He begs the US government for help.