REPORTED BY KALAHAN DENG
Lubna Ghasnawi was among the glamorous crowds of young partygoers gathered inside Istanbul's Reina nightclub to ring in 2017 in the early hours of Sunday when a gunman opened fire, killing her and at least 38 other people.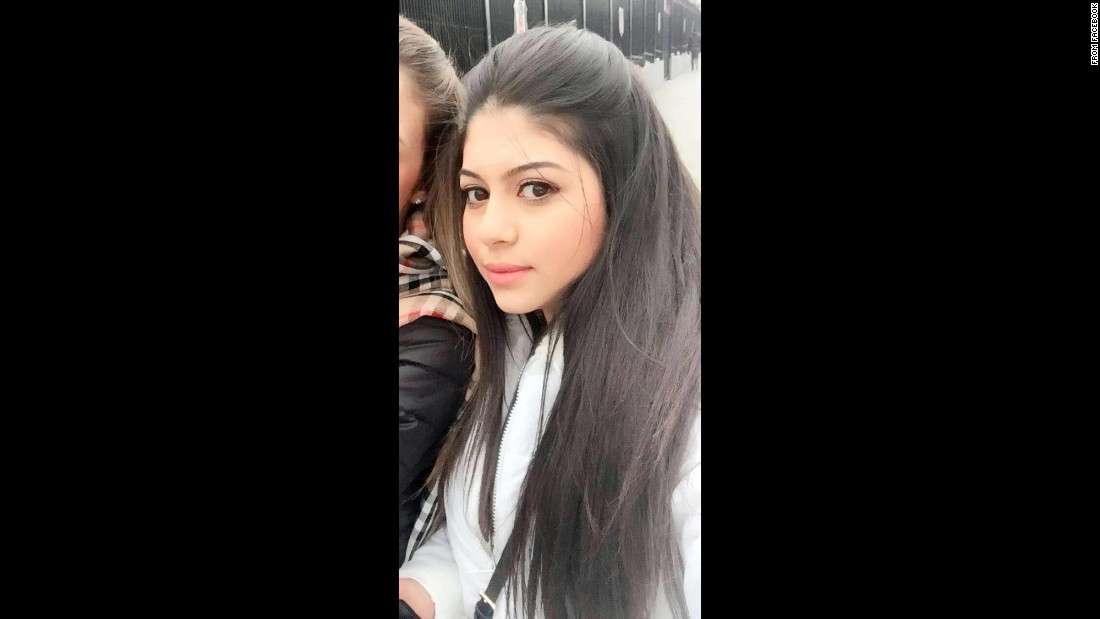 The 34-year-old entrepreneur was one of seven victims from Saudi Arabia who had traveled to Istanbul to attend New Year's festivities, according to Turkish state-run news agency Anadolu.
The
deadly rampage
on the waterside venue, later claimed by ISIS, was an attack on cosmopolitan Turkey. The target: a popular club frequented by the country's wealthy secular millenials and international celebrities.
Ghashwani worked full-time as a communications manager for one of Saudi Arabia's largest banks and also co-owned a start-up with her sister called Exclusave Card, the first student discount card in Saudi Arabia.
A friend of Gashwani described her as a "torch of energy."
"She was an optimist and loved going to new places … laughter and happiness filled whatever place she went to," Seham al-Zahrani told CNN. "She was very ambitious and inspiring."
At least 27 victims of the attack were foreign nationals who hailed from 14 countries, including Lebanon, Iraq, Syria and Canada,
according to Anadolu.
At least 11 more were Turkish citizens.
Leanne Nassar, a Palestinian citizen of Israel from the town of Tira, begged her parents to let her go to Istanbul to celebrate New Year's Eve with three friends. She had never before traveled abroad. At first her father refused to let her go. But her aunt, Layal Masarweh, intervened on her behalf.
"Her father was totally against that," Masarweh, who helped convince Nassar's father to let her go, told the media. "He was saying that Istanbul is too dangerous and that she should not go at all. But she insisted, saying that nothing will happen to her."