REPORTED BY KALAHAN DENG
The story of Junaid Jamshed's public life begins with one air crash and ends with another.
The August 1988 air crash in Bahawalpur that killed Pakistan's military ruler Gen Ziaul Haq was widely hailed in Pakistan as the end of an era when religious obscurantism reigned supreme.
Though the roots of obscurantism turned out to be deeper than many had thought, Zia's death did spark a brief era of intellectual liberation which encouraged the performing arts to come out from their underground existence.
The group Vital Signs, of which Junaid Jamshed was lead singer, released their first album in 1989 and the band remain one of the most recognisable symbols of that era.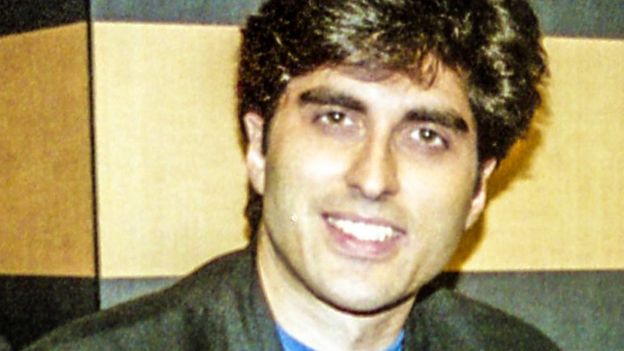 But when Jamshed died on Wednesday, aged 52, he had transformed into a religious icon who shunned music and Western clothing, and used his cult to preach Islam worldwide.
Some say that Jamshed had sought the limelight, and when his music stopped inspiring people, he donned the garb of a star preacher.
Others refuse to doubt his sincerity, saying his transformation had more to do with his personal circumstances and faith.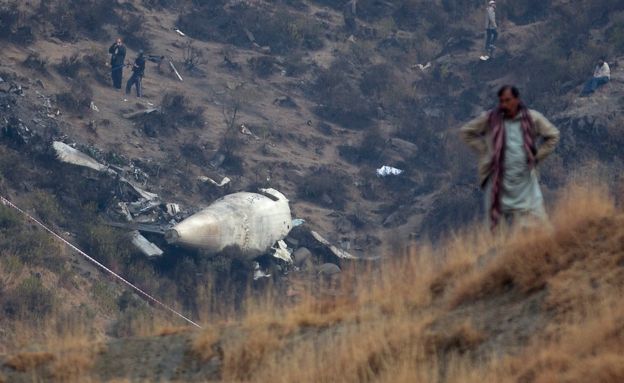 Musical adventure
Back in 1980, an Indian music composer, Biddu, had teamed up with a London-based Pakistani singer, Nazia Hasan, to produce what can be called the first-ever Indian-ised Western-pop song in South Asia, Aap Jaisa Koi.
The song became a major hit and inspired many new-generation musicians in Pakistan to start underground bands.
Junaid Jamshed was one of them.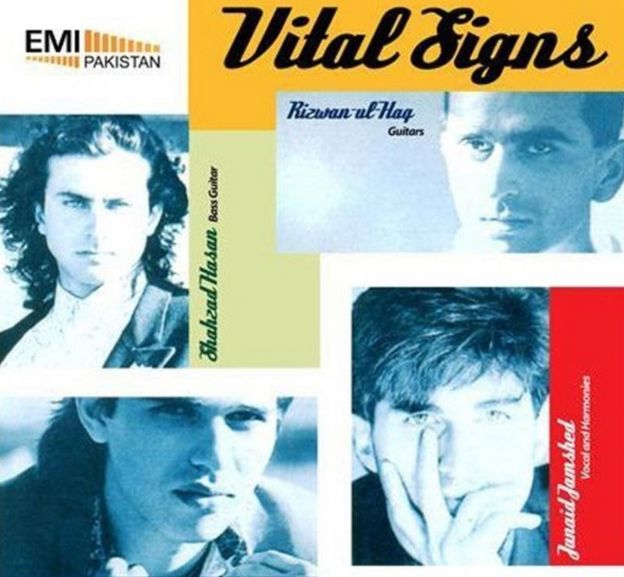 During the mid-1980s, he and the band would often perform at college and university functions in Lahore, where he studied engineering, or in Peshawar where his father, an officer in the Pakistan Air Force, had been posted.
In 1987, it released Dil Dil Pakistan, the first indigenous Pakistani Western-pop single ever. It featured on Pakistani television and was well received, but it wasn't until the plane crash that killed Gen Zia that Vital Signs, and the musical scene they inspired, began to flourish.