EDITED BY KALAHAN DENG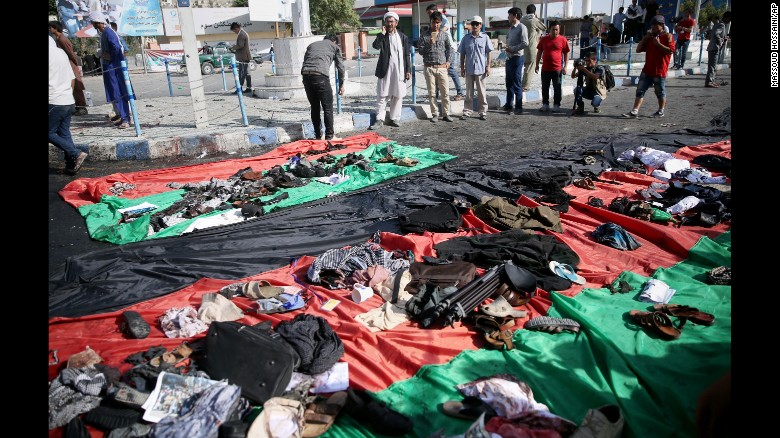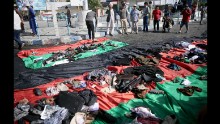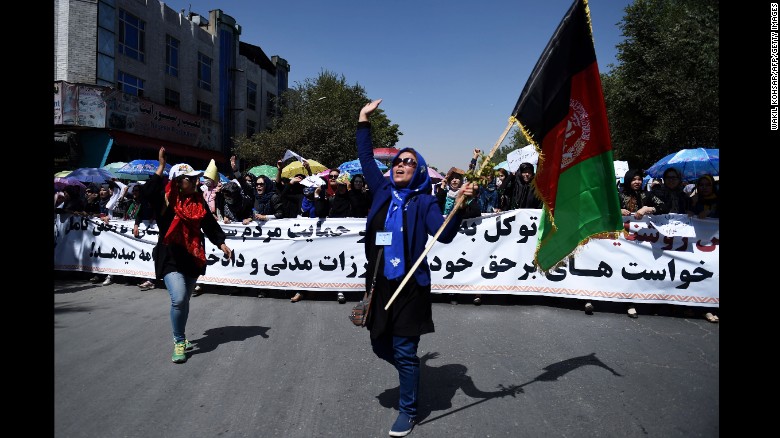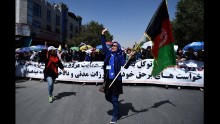 "I saw tens of people laying down in blood around me and hundreds of people running away from the scene," said Fatima Faizi, an Afghan freelance journalist.
So far, 80 bodies and more than 260 wounded people were taken to hospitals in Kabul, according to Ismail Kawoosi, a spokesman for the Afghan Health Ministry.
Sayed Hamed, 30, attended the protest but left before the explosions. He was about about 2 kilometres (1.2 miles) away.
"As I was watching (from his hotel) and some (people) were running toward the scene and some were crying coming from the scene," he wrote in an email to the media. "It was a very sad situation, and everyone was trying to find their relatives or friends."
The attack, the worst in months in terms of casualties, drew attention to ISIS instead of the Taliban, which had been blamed for recent bombings.Two ISIS fighters detonated their suicide belts among the protesters, according to ISIS' media wing, Amaq. A third attacker was killed by security forces before detonating his bomb, according to an Afghan security official speaking on condition of anonymity.
The jihadist terrorist group has been stepping up attacks worldwide — and most recently in Afghanistan — while losing territory in its self-proclaimed caliphate in Iraq and Syria.
The blast in Kabul on Saturday afternoon happened during a demonstration by members of the Hazara, a Shiite minority group, near the Afghan Parliament building and Kabul University. Afghanistan President Ashraf Ghani ordered flags in the nation to be flown at half-staff.