KALAHAN DENG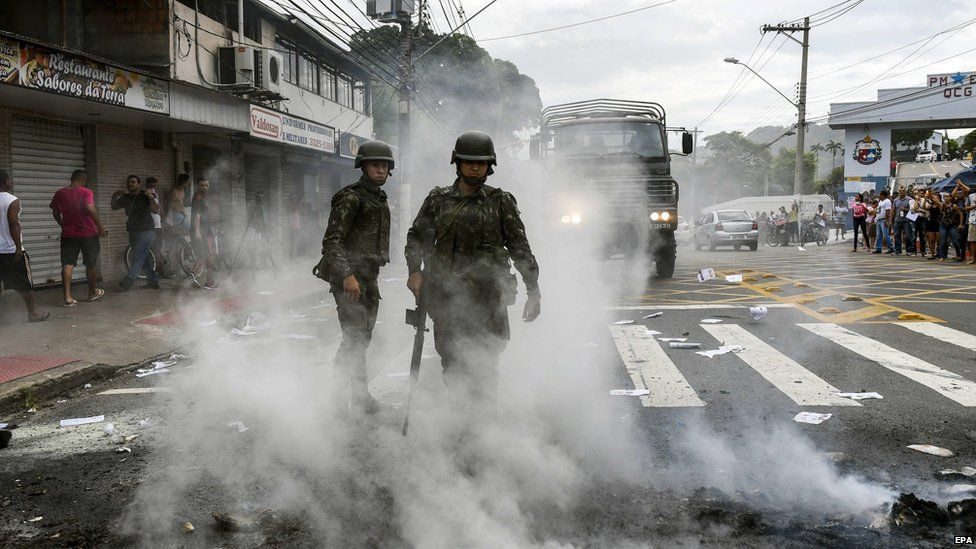 Police in the Brazilian state of Espirito Santo are set to return to work after a week-long strike.
The walk-out was over pay and working conditions.
It included around 10,000 officers and resulted in a wave of violence which saw more than 120 killed.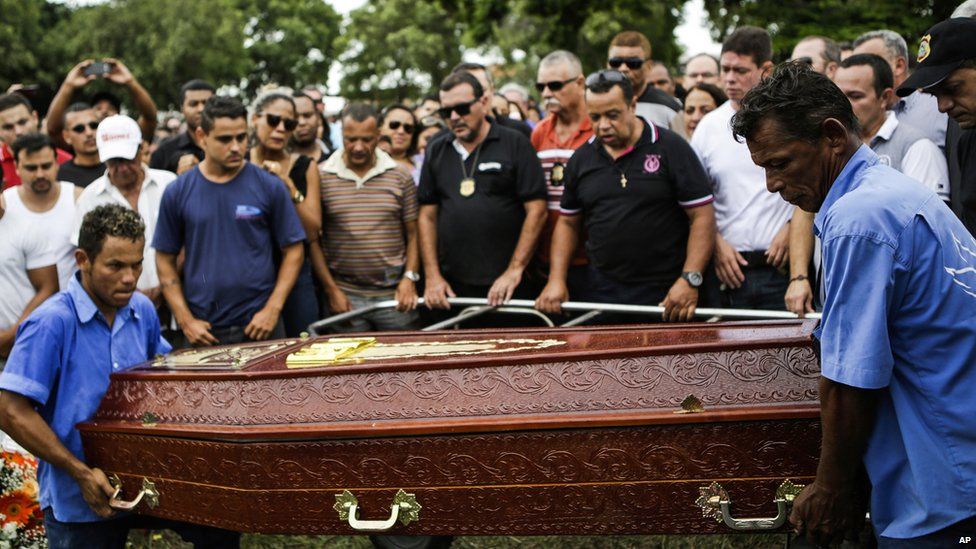 As the state tries to get back to "regular life" a local resident has told Newsbeat about the "crazy violence" during the strike.
"We've been living in an environment of feeling unsafe," explained Gabriela Cuzzuol.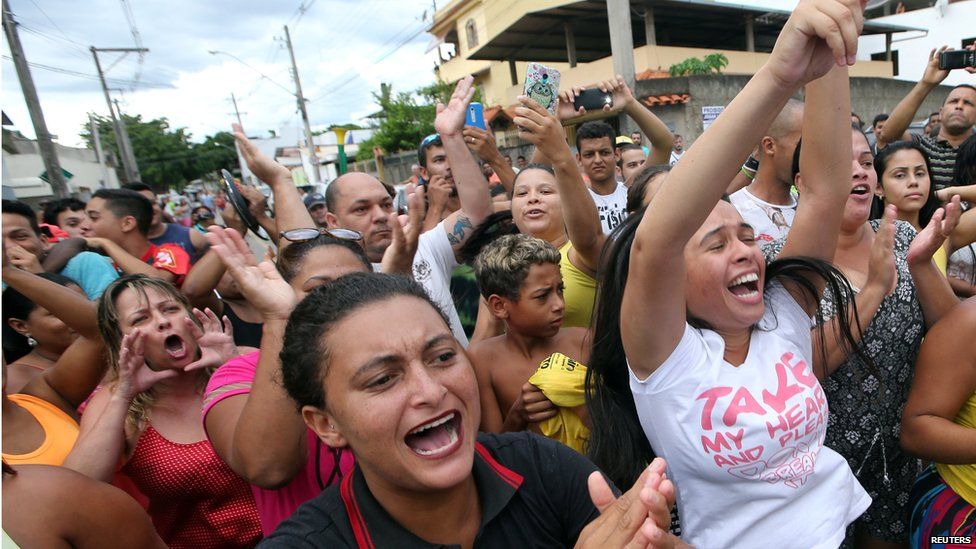 "It's usually a very calm place. We are scared but we're trying to get back to our normal lives… Everything is just very messy."
It's against the law in Brazil for the military police to go on strike.
The state government said it was charging over 700 police officers with rebellion over their protest.
During the walk-out, security was handed over to state security who drafted in 3,000 army troops.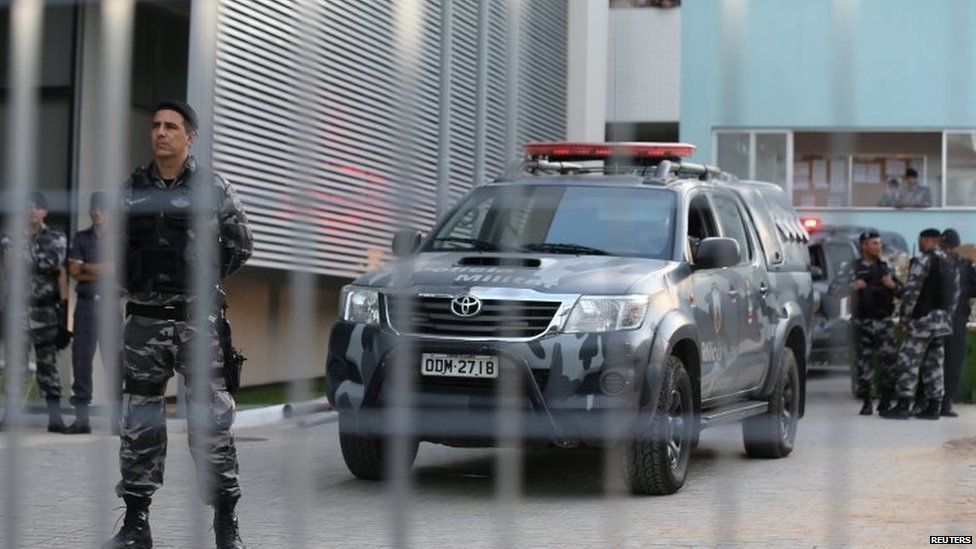 "How can 3,000 men guarantee safety?" asked Gabriela.
"We know they're here but what I feel is that they don't know the city well and there isn't a clear strategy.
"The impression I have is that they don't know what to do. It's better than nothing but it's not ideal."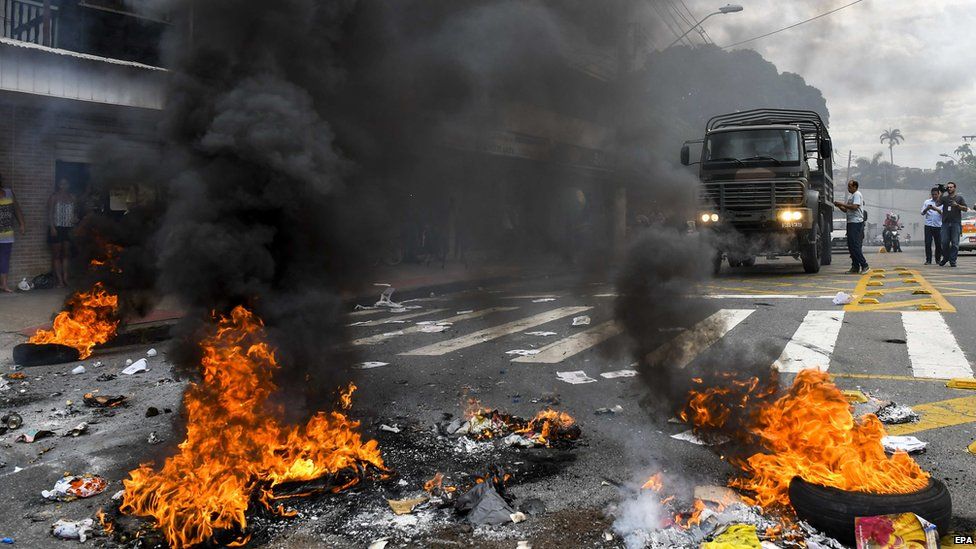 The strike forced many parts of Espirito Santo to close with local officials closing schools, clinics and public transport.
Lots of banks, shops and businesses remained shut during the protest.
But Gabriela, who lives near the capital, said some people were "taking advantage" of fewer troops being on patrol in areas outside Vitoria.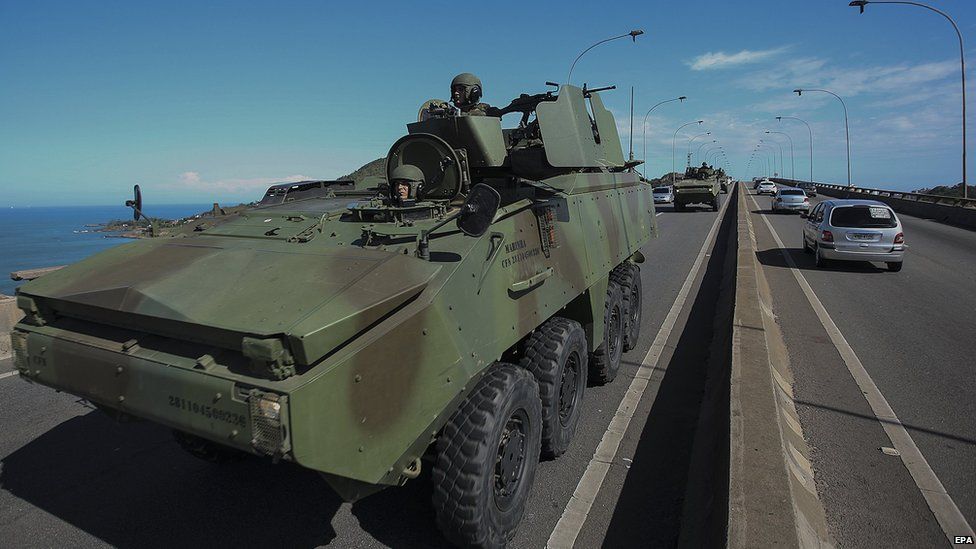 "Everyday, the situation got worse.
"People were going to the stores, attacking them and robbing.
"After the stores are robbed, normal citizens will go in and take what's left and adding to the crime."
She added: "One person I've met is in the hospital because he was stealing from a store and about 20 people went there and beat him.
"This is not many people – I'm talking about small groups of people.
"I think they're really mad about the situation, about this whole mess."