KALAHAN DENG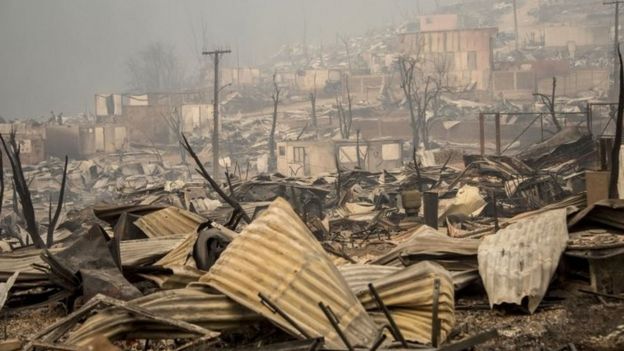 More international help has been arriving in Chile to help the country fight the worst wildfire in its modern history.
Russia has sent a super-tanker aircraft capable of carrying tons of water to douse the fires.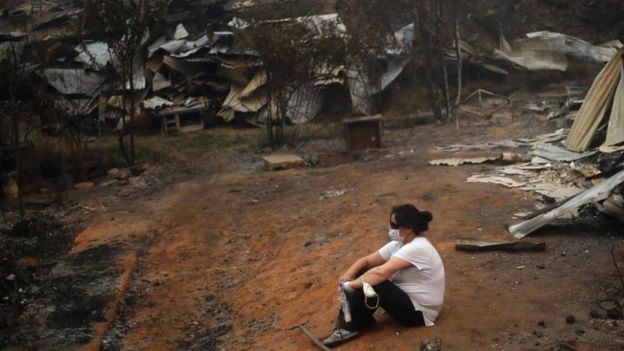 The series of fast-spreading fires, mostly in Chile's central region, are being fanned by strong winds, high temperatures and a prolonged drought.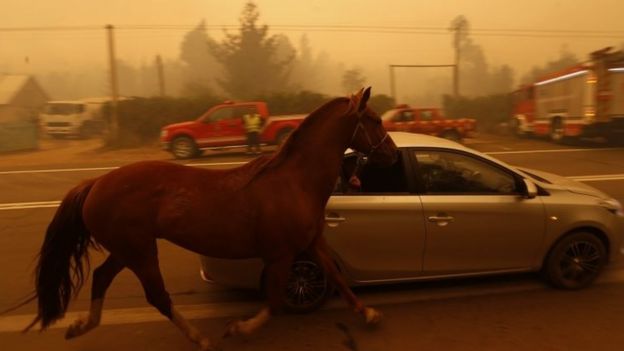 One town, Santa Olga, has been destroyed by the blaze